Bulk products represent the second product category made by our company, immediately after film reels. Specific products designed for the world of packaging and packaging, sometimes made for industrial sectors with certain needs. Each product can be processed both with pure plastic granules and with granules coming from the recycling of plastic waste (discover the Second Life Plastic).
We produce neutral or printed bags for every type of use, from packaging to storage to garbage collection. Furthermore, our production also includes highly transparent bags for packaging yarns. Available both in bulk and in pre-cut reels.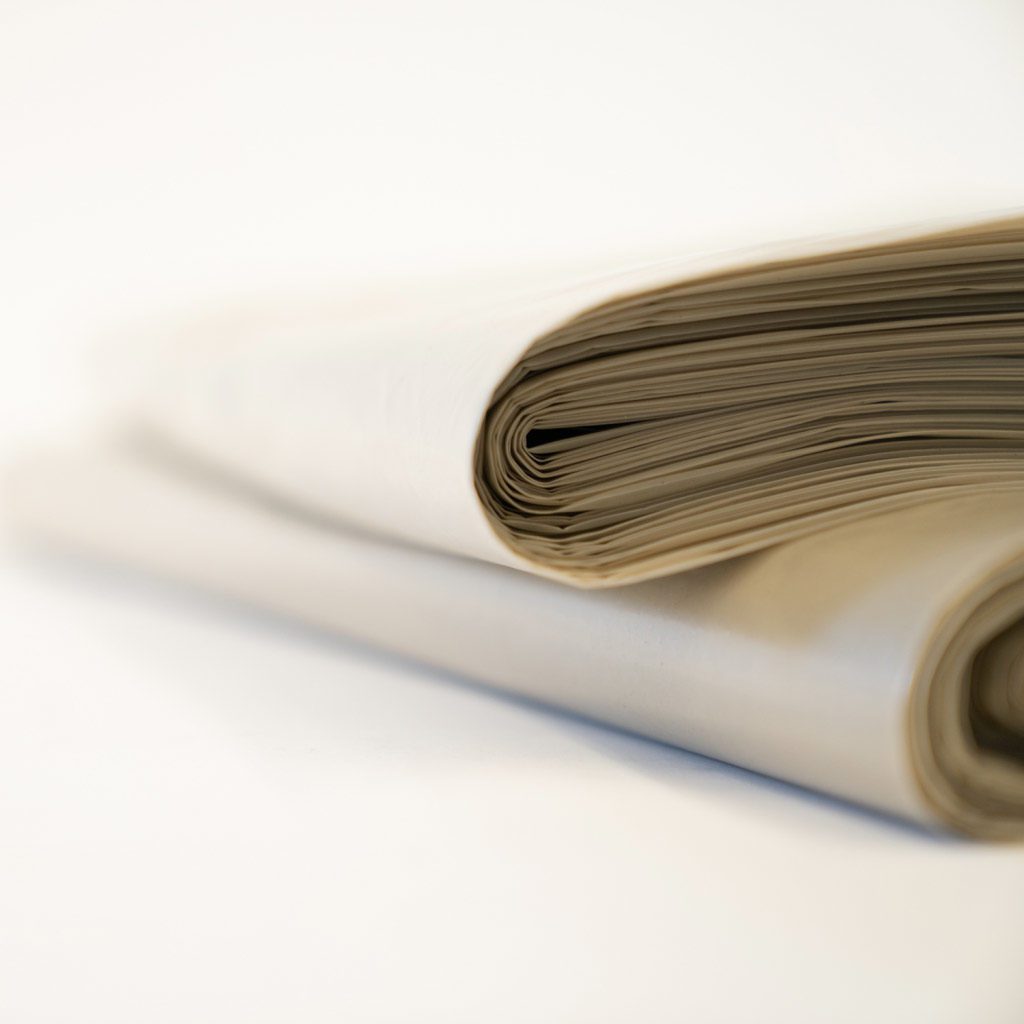 resistant to mechanichal stress
Wide availability of caps, produced in various sizes, for the protective covering of the goods placed on the pallets.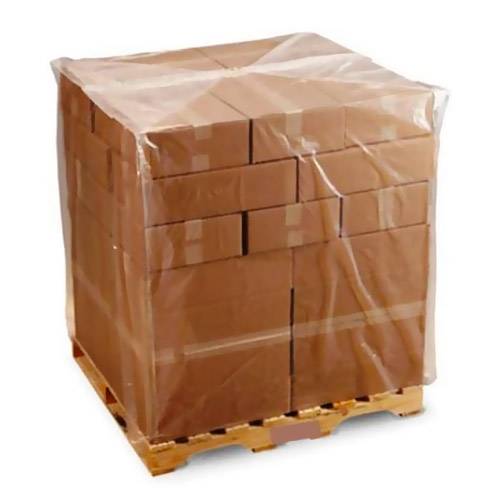 alte prestazioni meccaniche
We produce pallet cover sheets for the protection of your products in storage and during transport, with additives to resist ultraviolet radiation and / or with antistatic properties. We also produce highly transparent sheets for the packaging of fabrics or leathers.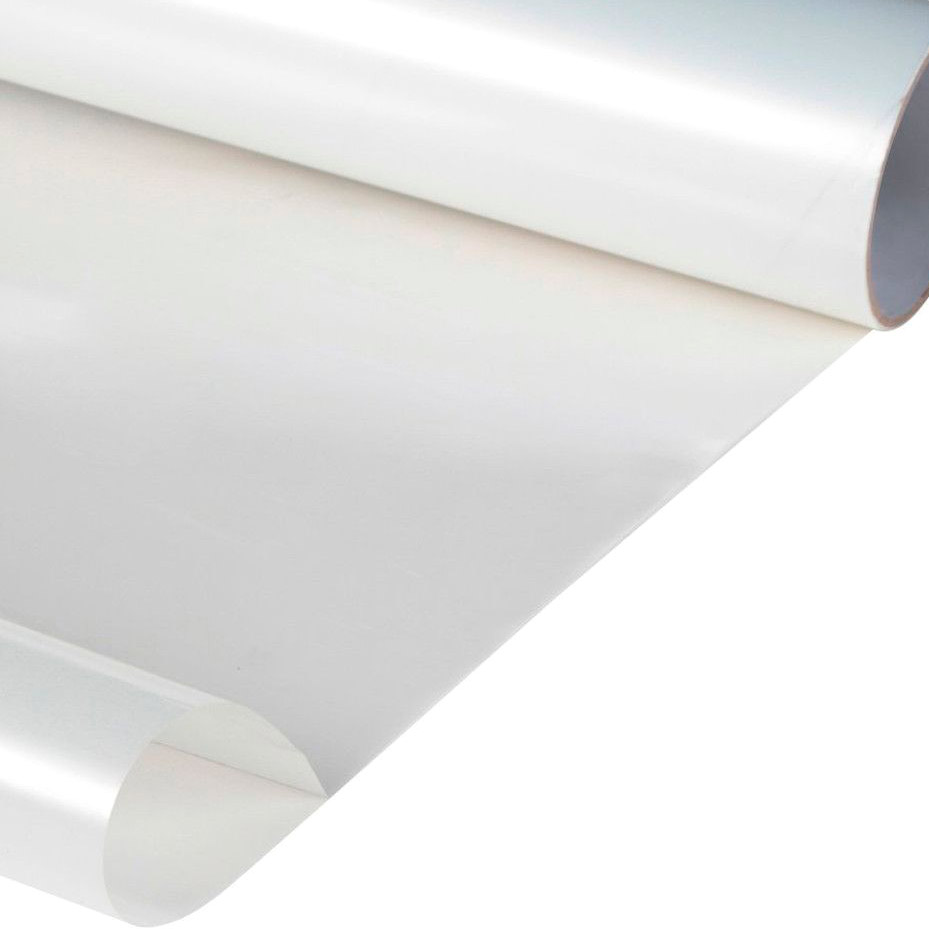 HIGH MECHANICAL PERFORMANCE
For over thirty years we have had great experience in the creation of packaging dedicated to the textile industry, collaborating with major Italian and international fashion brands. This is why we produce a large variety of polyethylene and polypropylene bags, specifically intended for the knitwear and packaging sector, with the possibility of applying adhesive strips or minigrips for closure. 
high mechanical performance
We produce clothes covers of various sizes, which can be produced in both transparent and colored versions. Each product can be printed with custom logos.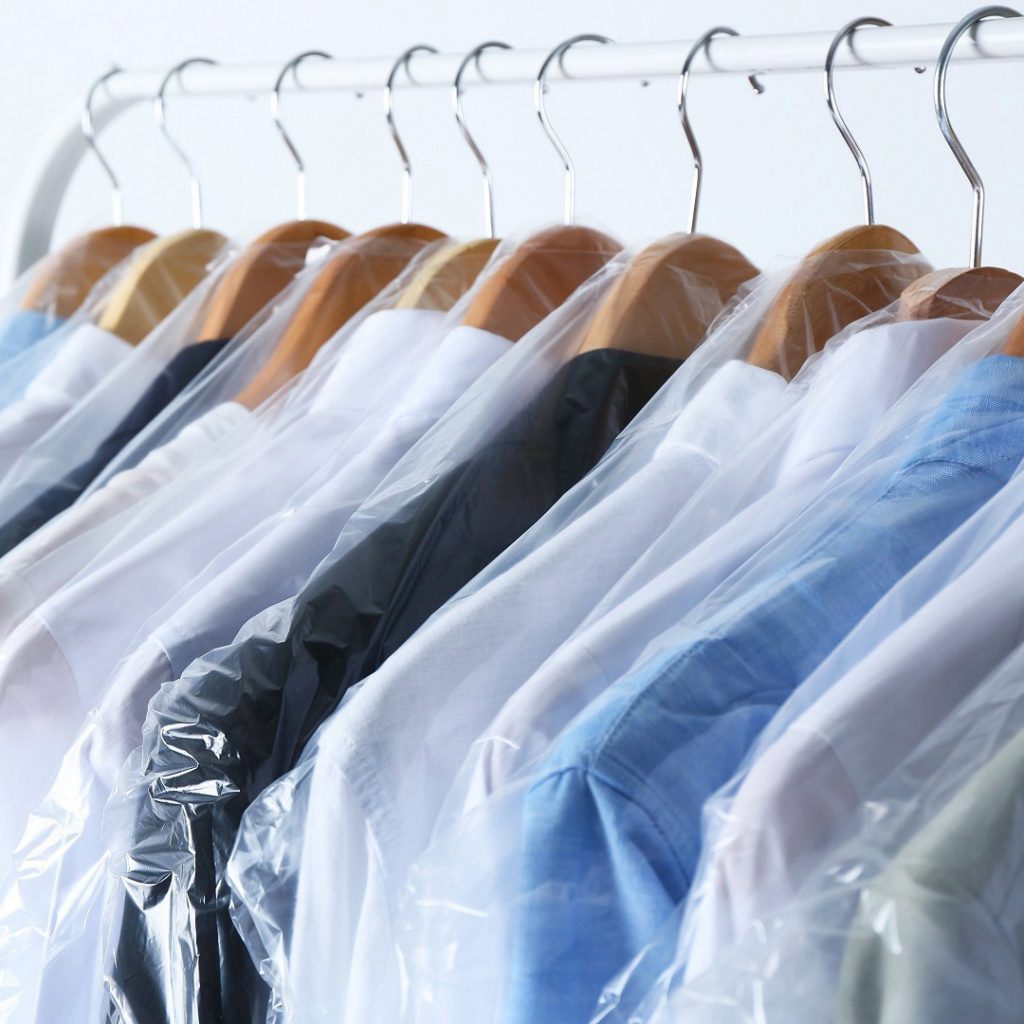 hugh mechanical performance
Discover all Nuova Everplastic products