The production process of blown extrusion of our products does not allow a 100% yield:
some processing phases, due to intrinsic factors or to possible errors of the operators, foresee the inevitable generation of processing waste (or rather of under-processing). These are films that cannot be sold because they do not meet the necessary technical specifications. But these wastes are not disposed of: on the contrary, they are destined for our Regeneration department, which reintroduces them into the production cycle.
This department is equipped with a granulation plant, equipped with a mill, which grinds the discarded film and transforms it back into raw material to be used to create new products. This makes the whole process more efficient and environmentally sustainable.


We produce a wide range of coils from regenerated waste that provide the possibility of additives, to give the material antistatic power, resistance to ultraviolet radiation, various degrees of slipperiness and other particular chemical-physical properties according to the customer's needs. Each reel is available both in transparent version and in various colors, and can be customized with logo or lettering prints.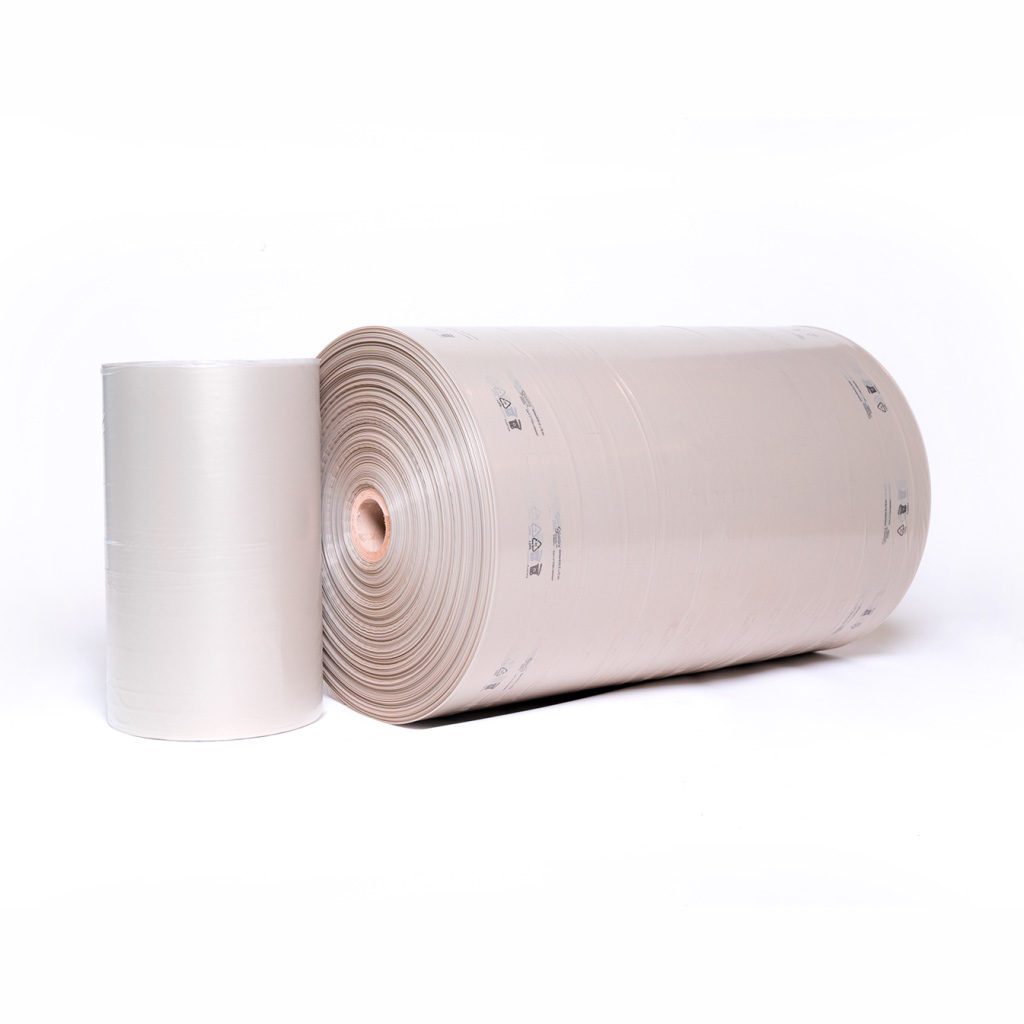 high mechanical performance
By regenerating processing waste, we create neutral or printed bags for every type of use, from packaging to storage up to garbage collection. Furthermore, our regenerated production also includes high transparency bags for packaging yarns. Available both in bulk and in pre-cut coils.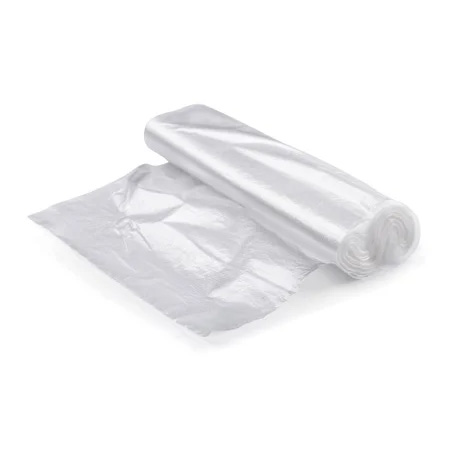 high mechanical performances

For over thirty years we have had great experience in the creation of packaging dedicated to the textile industry, collaborating with major Italian and international fashion brands. This is why we produce a large variety of polyethylene and regenerated polypropylene bags, specifically intended for the knitwear and packaging sector, with the possibility of applying adhesive strips or minigrips for closure. In addition to these products, we also produce regenerated plastic garment covers, available in loose packaging or in pre-cut reels (tear-off), which can be produced in both transparent and colored versions. Each product can be printed with custom logos.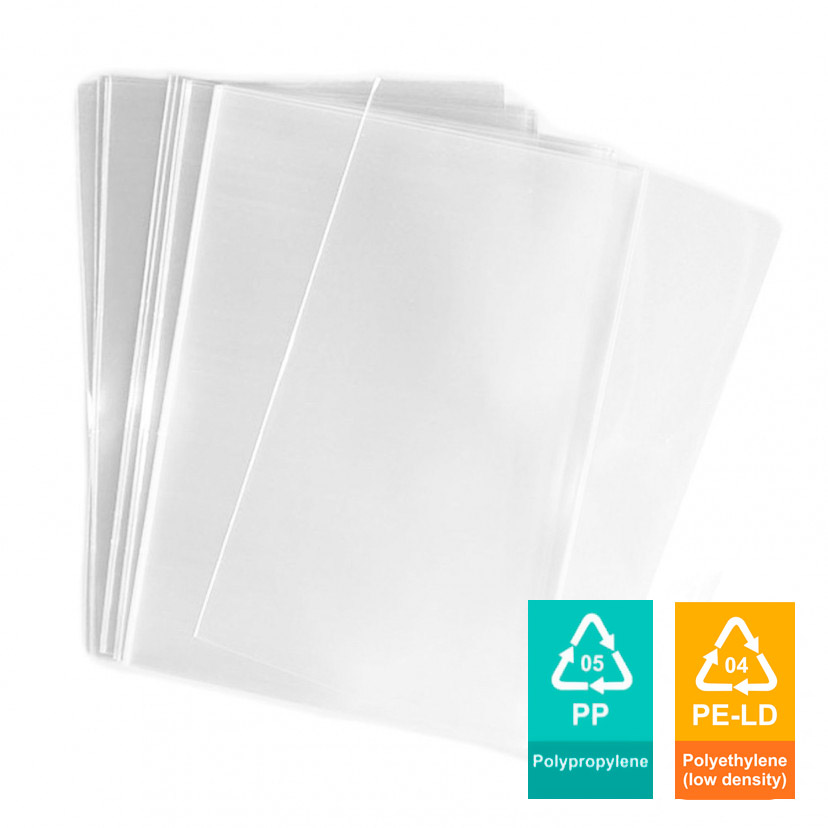 high mechanical performance
Wide availability of caps produced with regenerated waste, produced in various sizes, for the protective covering of goods. Available both in bulk and in pre-cut reels.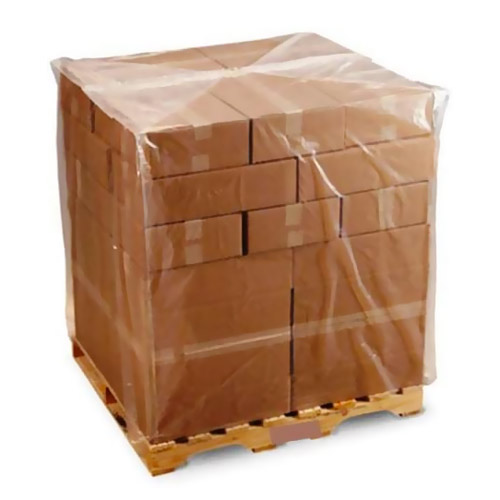 high mechanical performance
We produce pallet cover sheets for the protection of your products in storage and during transport, with additives to resist ultraviolet radiation and / or with antistatic properties. We also produce highly transparent sheets for the packaging of fabrics or leathers. Each product is made with regenerated waste and is available both in bulk and in pre-cut reels.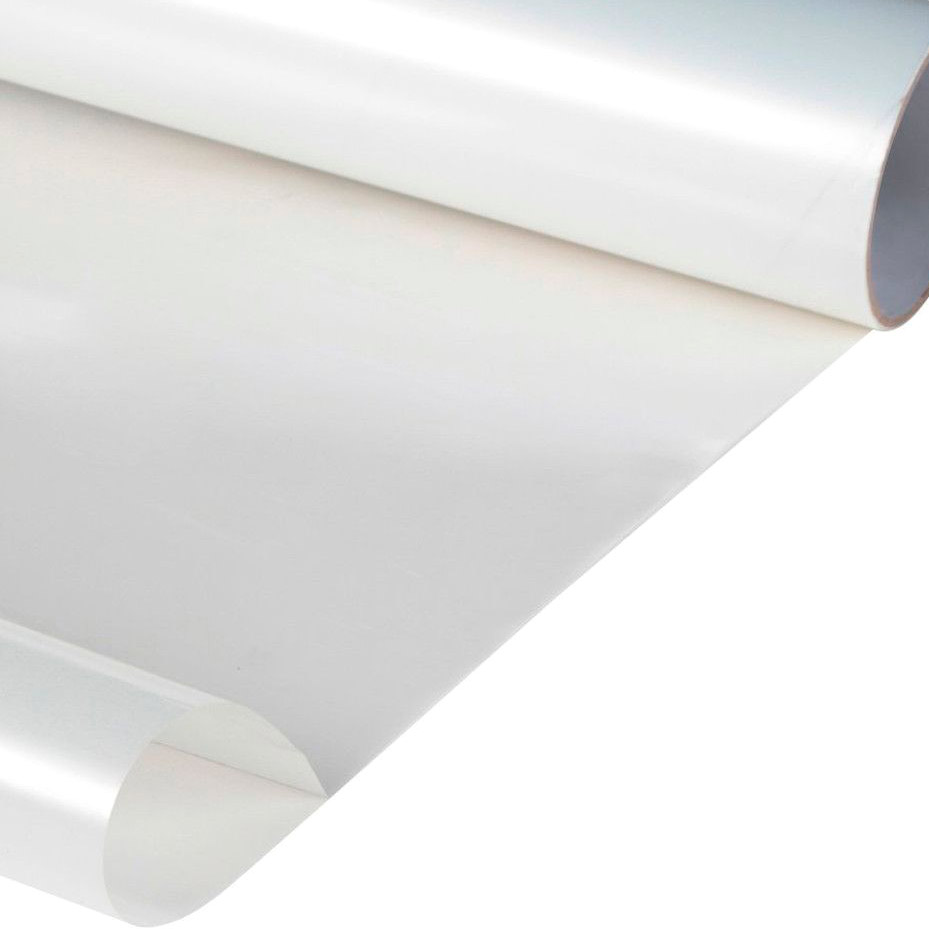 high mechanical performance
Discover all the Nuova Everplastic products