From the dimensions to the geometric shape, from the choice of granules to the types of cuts, from colors to personalized prints: each of our products is scrupulously made following your specific needs. By choosing Nuova Everplastic you can count on continuous assistance, cutting-edge technologies and materials, a graphic office at your complete disposal and experts able to follow you step-by-step in the creation of your prints.
The wide range of products and services we offer is continuously supported by our technical assistance system.
From the sales department, to the design, up to the graphic department: our experts and technicians are always at your disposal to find new solutions based on your needs, solve any problems and dispel all your doubts.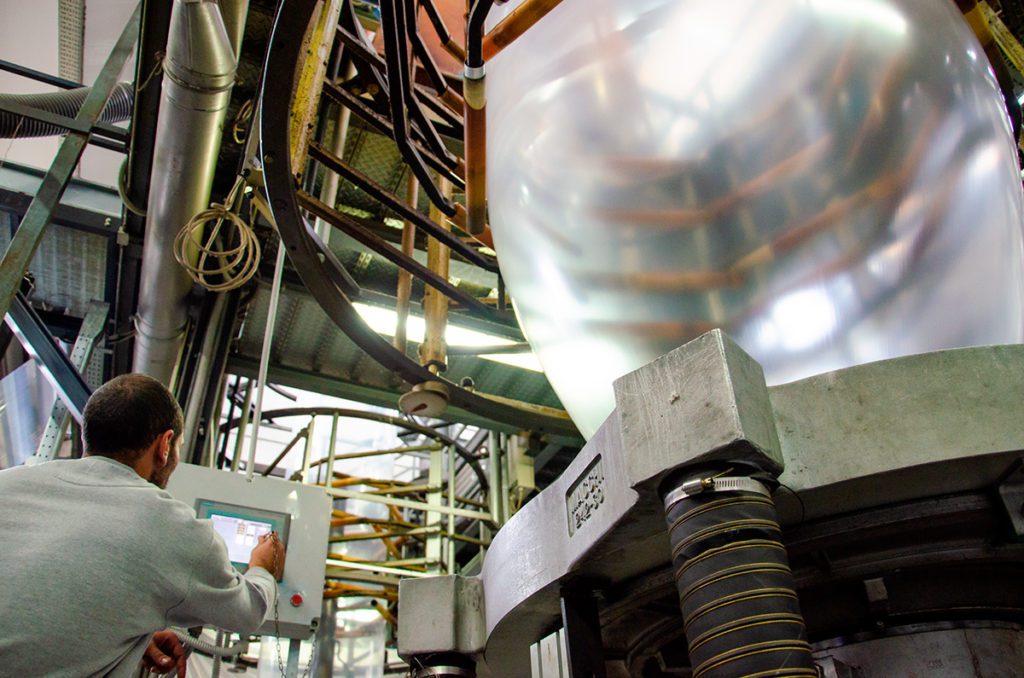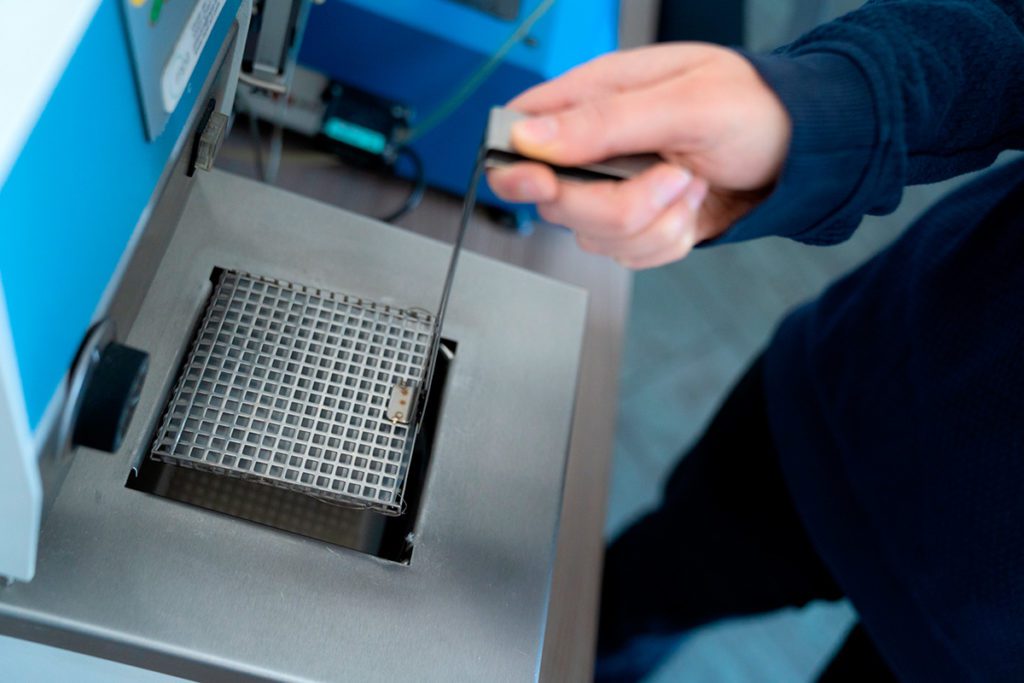 Our philosophy is also based on continuous research and innovation. Processes that take place through two activities: the study of innovative materials tested and mixed in our laboratory; updating, through texts and international publications, regarding cutting-edge production techniques.
To guarantee high production standards, we continuously carry out specific tests: both on polyethylene granules – to test the physico-chemical properties – and on the finished product to ensure that the optical and mechanical characteristics are those required by the customer.
Our products can be made with a wide range of colors, which our graphic department fine-tunes according to your specific needs or your taste.
It will be enough for you to express a certain preference, and our technicians will carefully follow you in the creation of your customized product.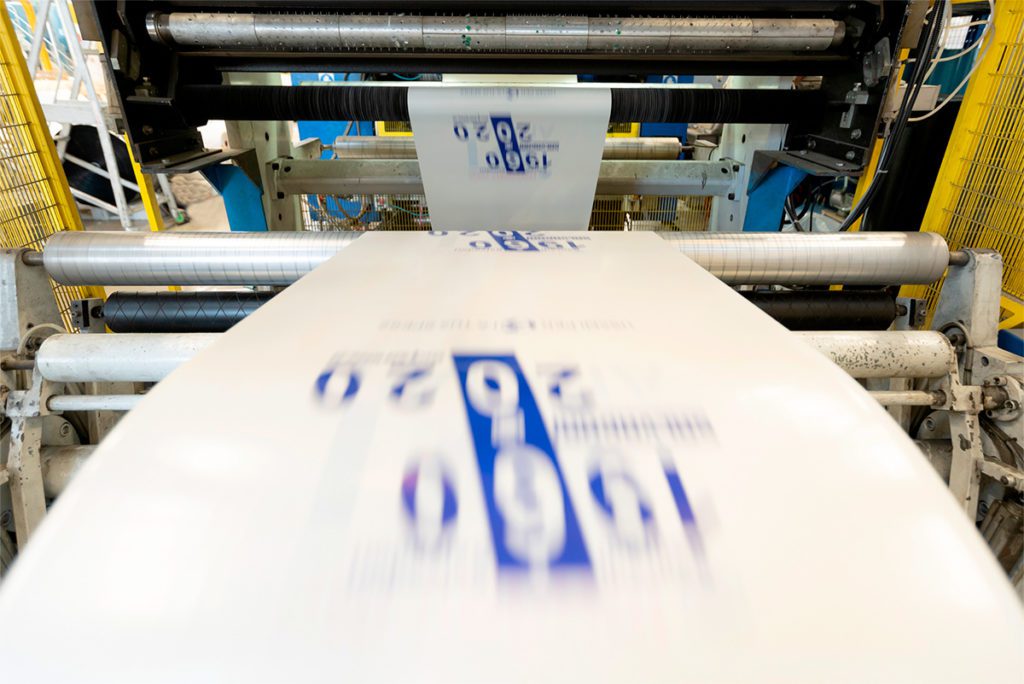 The customization of the products can also take place through the printing of symbols and / or logos carried out by means of two systems capable of printing graphics, even complex ones, with a chromatic scale of 6 colors.
Discover all our products